By Michele Robert Poche
Pet parks, bakeries, designer boutiques … itís a great time in the world to be a pet. We love our furry little friends. So why wouldnít we want to pamper and even spoil them a little when we can?
Enter the pet resort.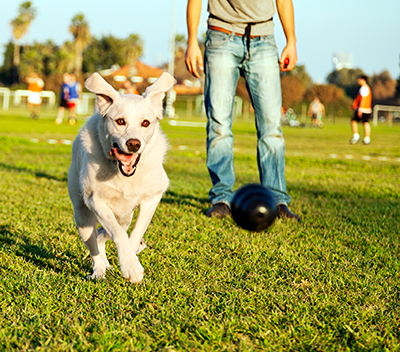 Gone are the days of simply paying the neighborhood kid to peek in on your cat or board the dog at a conventional kennel while youíre away. Today's pet demands more. Here are just a few of the amenities you can expect at high-end pet care and lodging.
Lodging   
Resort guests are pampered in state-of-the-art environments with fresh bedding, soothing music, natural lighting, premium food, on-call veterinarians and one-on-one attention.
Spa Services
Pets are treated to stress-releasing massage, aromatherapy, facials, and antioxidant baths.
Exercise
Guests have plenty of opportunity to socialize and burn off energy on walks, trails, swim breaks, yard play and even treadmills.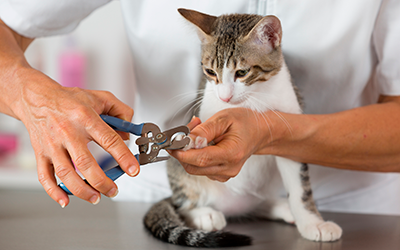 Grooming  
Technicians provide nail clipping, ear cleaning,  dental care, bathing and trimming for every breed and lifestyle.
Training
Resorts offer classes in obedience and manners.
Transportation
Offering pick ups and drop offs, resort vehicles can also take guests to off-site field trips for fresh air and exercise.
Webcams
24/7 webcams are available so you can check in on your pet from anywhere.