This is an easy and tasty turkey meatball recipe that sneaks in a serving of spinach. It's gluten free, and great for kids!
Prep time: 20 minutes
Cook time: 25 minutes
Serves: 6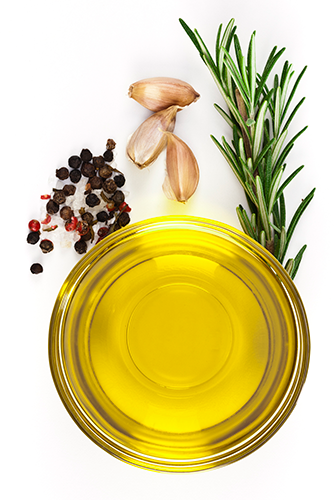 Ingredients
10 Oz fresh or frozen spinach
1.25 lbs. lean ground turkey
1 large egg, beaten
1/2 cup oat flour or breadcrumbs
3/4 cup onions or green onions, finely chopped
1 tbsp garlic, finely chopped
1/2 tbsp parsley
2 tsp olive oil
1/2 tsp oregano
1/4 tsp red pepper flakes
salt & black pepper to taste
1/2 tbsp brown sugar/honey
Directions
Preheat oven 400 F.
In a large skillet, heat olive oil over medium heat.  Add garlic and onions; cook for about 5 minutes until fragrant.
If using fresh spinach: add spinach to skillet, increase heat to medium-high and cook until tender.
Set aside cooked vegetables to cool.
In a large bowl, combine turkey meat, egg, oat flour (or breadcrumbs), parsley, oregano, pepper flakes, honey/brown sugar (optional), salt and black pepper.  If using frozen spinach, add it in this step.
Add cooled, cooked vegetables and mix thoroughly.
Lightly coat baking dish with cooking spray.
Scoop about 1/4 cup of turkey mixture and shape into balls; place into baking dish.  Lightly coat or drizzle each ball with olive oil.
Bake meatballs uncovered for about 20-25 minutes until cooked through; turning after 10 minutes of baking.
When made with oat flour, these meatballs are very moist! If you like your meatballs to have more bite use bread crumbs or a bit more oat flour.
Nutrition per serving: 
275 Calories; 
13g Carb; 13g Fat; 
25g Protein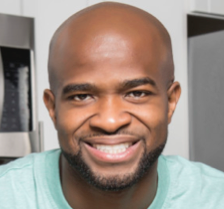 Sean Peters is an electrical engineering PhD candidate currently studying at Columbia University. To read more about Sean and his recipes, visit mybodymykitchen.com.